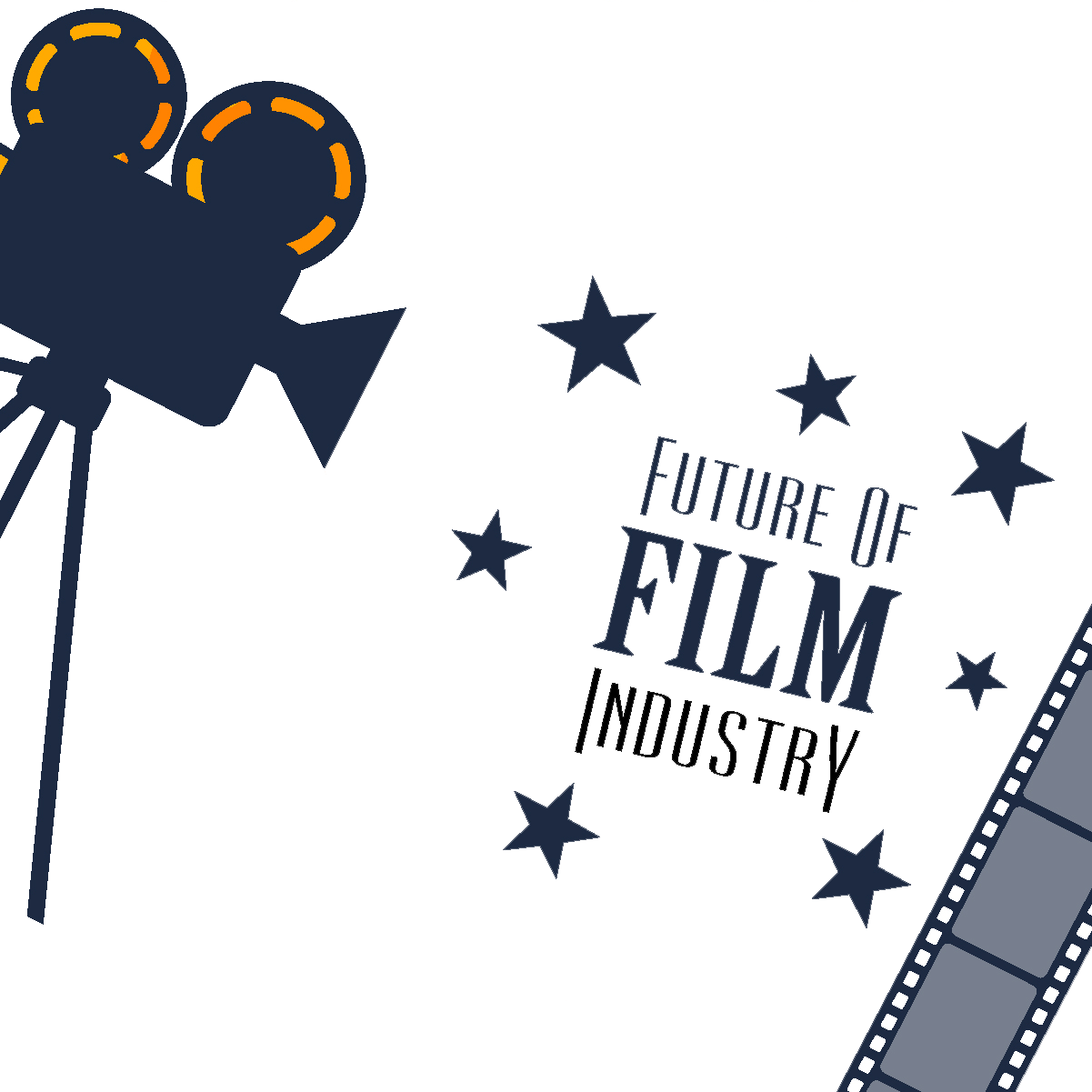 AICWA, a cohesive body that perennially looks after the interests and benefits of its members and also other members. No less than an amalgamation of bollywood actors, Bollywood lyricists, crew, spot boy, camera man, musicians, singer and script writers bollywood entire workers and artists who altogether create a bollywood workers association working for the rights of indian cinema worker and artists.
AICWA aims to nurture a feeling of fellowship and unity among its members and circumvent to establish the professional relations between the employer and the employee.
need any helps
WHO CAN JOIN AICWA ?
People working or willing to work in the Indian Film Industry whether on Cinema Screen, Television, Web Based Assignments, Advertisements, Short Films, Production Houses, Film Creations, Serials, Artist Academies and people who plays significant role in the film industry directly or indirectly.
join with us