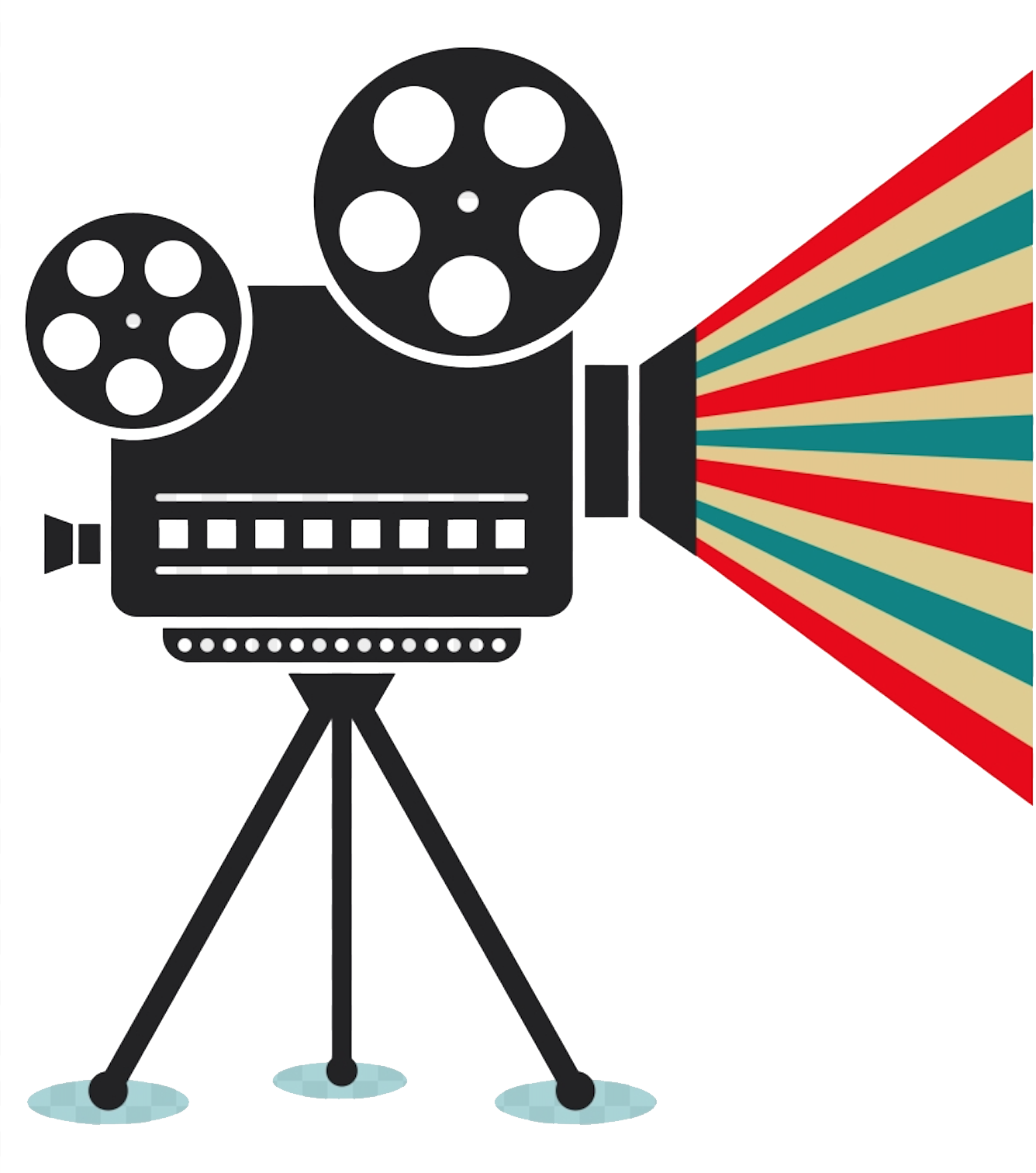 who we are
introduce about our aicwa
15

Years of Experience in cine association

A non-profit organization registered at Mumbai, All Indian Cine Workers Association believes in its motto of putting cine workers first. We strive to improve the working conditions and the quality of life of workers & artists by implementing policies & schemes.

All Indian Cine Workers Association (AICWA) is the only association in bollywood affiliated with Government of Maharashtra. Being the official representative of the cinema workers, AICWA is working for the rights of the people related to the film industry. A grievance handling unit aiming to provide aid against safety, frailty, unemployment, old age, provident fund, minimum wages and death to its members. An Association's responsibility is to look after its weakest members and to achieve that it is necessary that we the strongest members stand steadfast in the association's support. The AICWA is committed to working for the economic and social justice by advocating for worker's rights, including initiatives to strengthen labour unions and workplace rights.

Workers deserve to have livable wages, better benefits, fairer trade policies and stronger protections of public services. We focus on regulating conditions of work, occupational health and safety of workers & artists.

Our organization also provides film association membership opportunities, connects artists and organizations, fosters new networks and shares essential resources to help new talents to catapult their progress in the entertainment industry in India.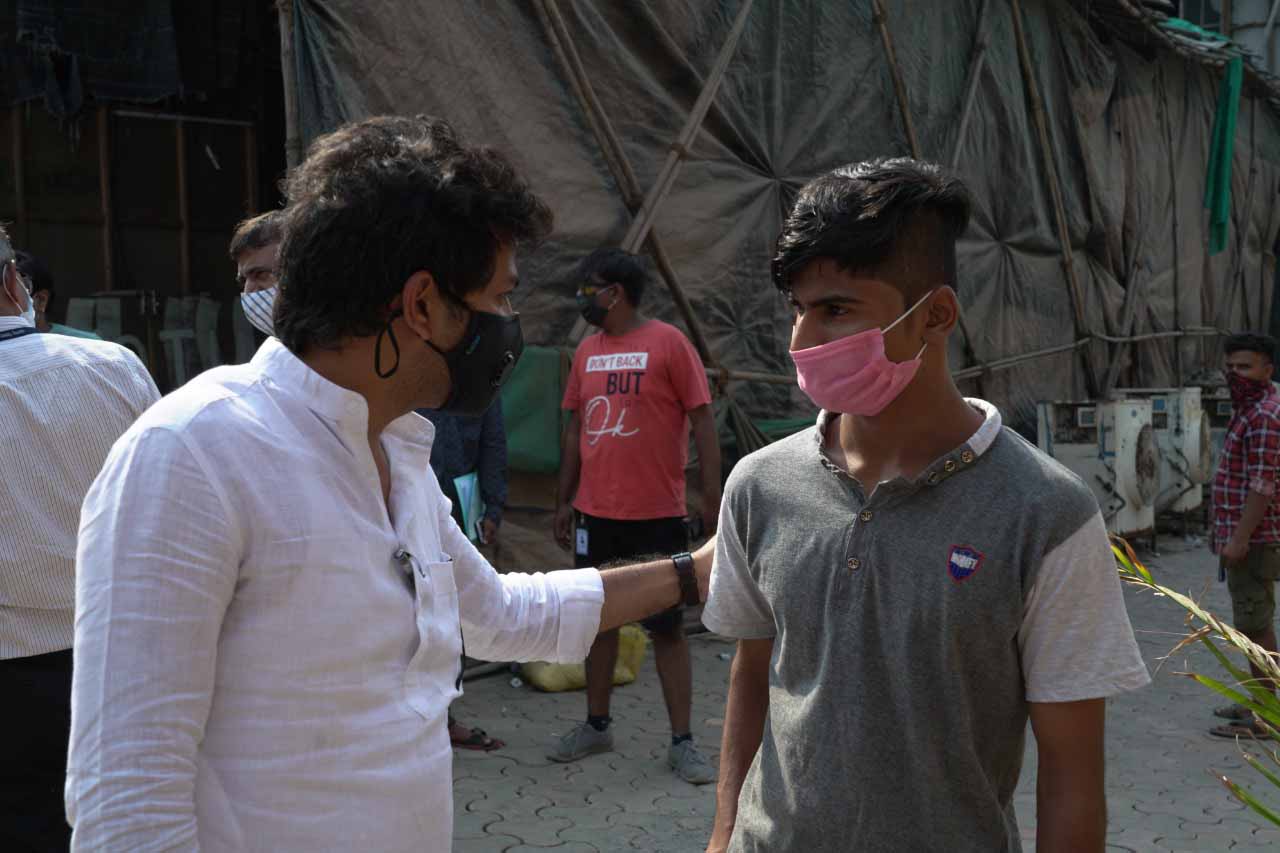 Decent working conditions and improved quality of life of entire film fraternity including workers & artists as well as enhancing their growth, development, and protection of their rights and interests.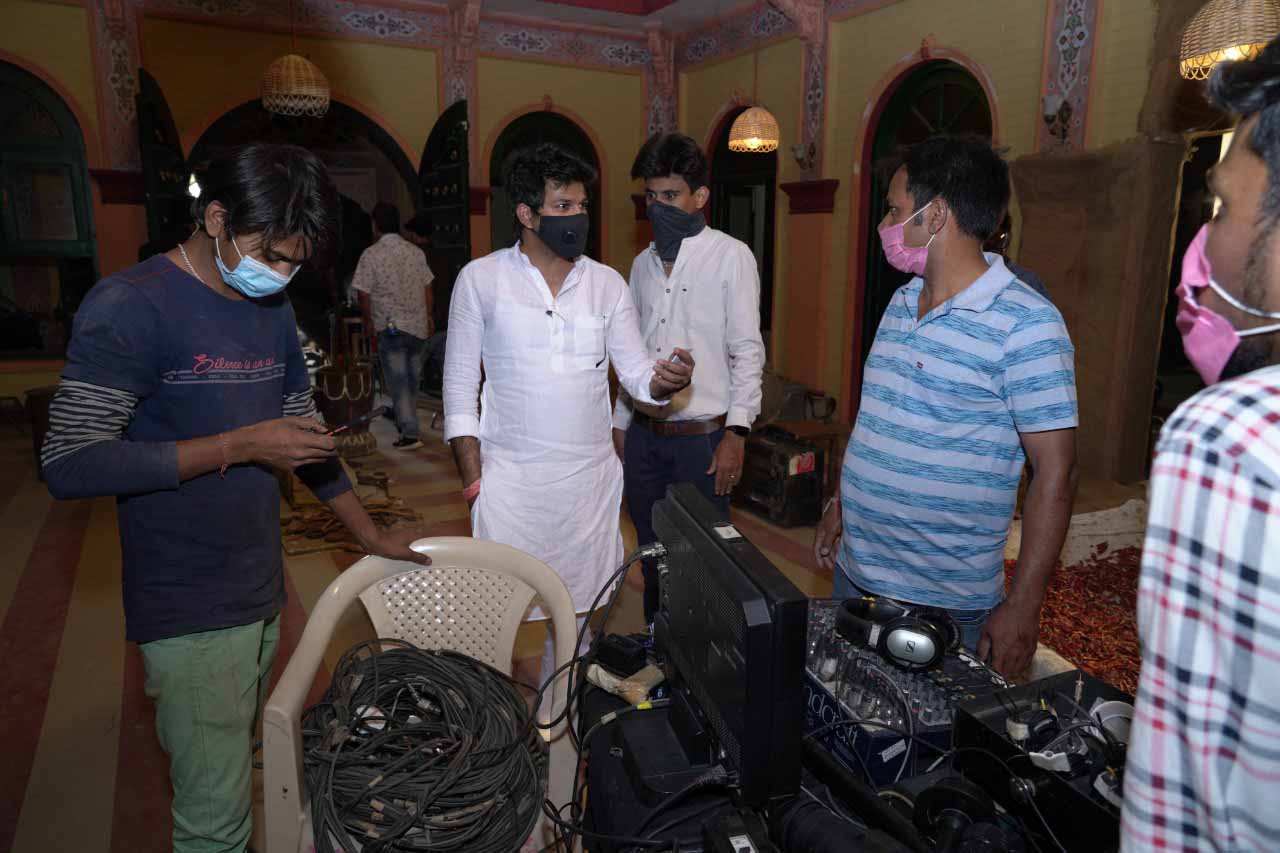 AICWA demand The Indian Film Industry from an unorganized sector to an organized sector
BENEFITS Of
JOINING AICWA
need any helps
WHO CAN JOIN AICWA ?
People working or willing to work in the Indian Film Industry whether on Cinema Screen, Television, Web Based Assignments, Advertisements, Short Films, Production Houses, Film Creations, Serials, Artist Academies and people who plays significant role in the film industry directly or indirectly.
join with us